Mental health partners as unique as your life & challenges.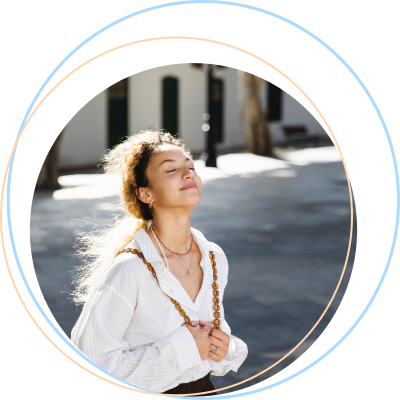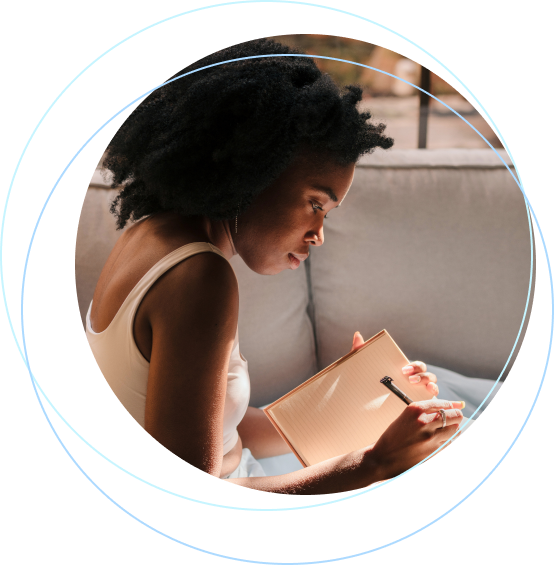 Let's be real.
People of diverse backgrounds have unique needs when seeking mental health services. Support & Growth puts you first. Skip the long waitlists! Easily access counselling services, employee assistance program (EFAP), and consultations in Canada.
Instant registration. Free consultation.
Services.
Leading provider of culturally responsive mental and wellness services. What type of support
are you looking for? We offer comprehensive support options to meet all your needs.
INDIVIDUALS
Ongoing support from a licensed therapist.
CHILDREN & TEENS
Specialized support for ages 6-17.
COUPLES & FAMILIES
Relationship centered therapy for couples and families.
EMPLOYERS &
ORGANIZATIONS
Access Employee and
Family Assistance Program (EFAP).